Environmental Substances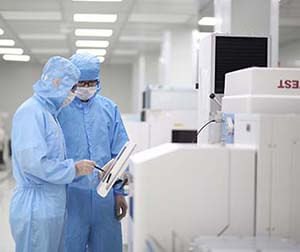 Environmental Substances
Our manufacturing process uses environmentally friendly technology and we produce environmentally friendly products. None of our manufacturing processes allow the use of prohibited materials. We are ever willing to assist you to get halogen-free and lead-free solutions.
In Line With Halogen-Free
We aim at producing non-halogenated product for our customers. All our newly packaged products meet the halogen-free standard. As far as the structural composition of a substance has less than 900ppm of bromine and chlorine content, we regard it as halogen-free. Moreover, all products in line with the halogen-free standard do not generate antimony oxide (a commonly used catalyst). In any halogen free organic material, the overall antimony contained must not be up to 900ppm.
In Line With Rohs
As a way of minimizing the use of harmful substances, FMSH operates according to the 2002/95/EC Directive of European Parliament since July 1, 2006. The aim of the Directive is to disallow the use of two bromine compounds; polybrominated biphenyl (PBDE) and polybrominated biphenyls (PBB), as well as heavy metals (cadmium, lead, hexavalent chromium and mercury). The highest allowable concentration of cadmium in a material, for example, is 0.01%. It has to be the same material that cannot be split into different substances through mechanical means. We do not purposely add these substances to our RoHS compliant products.
At present, all of our products have RoHS compliance.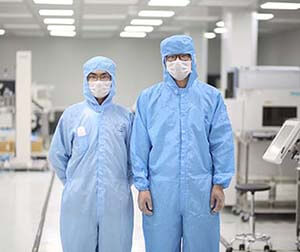 Control
We have made << environmental management material standards>> (No.: FM, the JS HJWZ). This standard requires that we produce halogen-free and lead—free products and we are committed to meeting those standards. We will not stop focusing on satisfying new control requirements on environmental management of substances. We will also continue to abide by the guiding rules and regulation, and always use new processes with new materials in the production of products which meet the requirements of customers and support environmental protection.